Kemeneth is an annual two-day community heritage festival taking over Penryn from Saturday 14th until Sunday 15th October 2017. It is packed to the gunnels with Cornish theatre, music, dance, arts and crafts, storytelling, folklore, stalls and an awe-inspiring procession of giant puppets. It will be immersive and packed with memorable experiences. Kemeneth, means 'community' in Cornish, and through our events, and those leading up to our celebrations, there are ample opportunities for you to join many groups who will be researching, developing ideas and creating new ways to engage with our unique and exciting heritage. 
The main event is always the staging of some of the stories from the  Ordinalia mystery plays, written at Glasney College in Penryn in the C15th.  They were translated by Alan M. Kent, and the production is produced and directed by Guy Watson of Dreamteam Theatre. The cast are all local people, the town's streets are used as the staging, and the audience are roped in to use props and make scenery!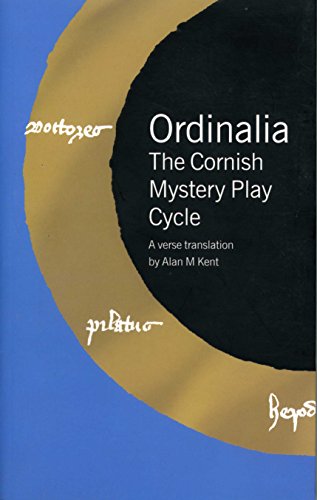 There are the 6 strands with which you can become involved, as part of Kemeneth:
Click on each of  them for more information, which is updated regularly.